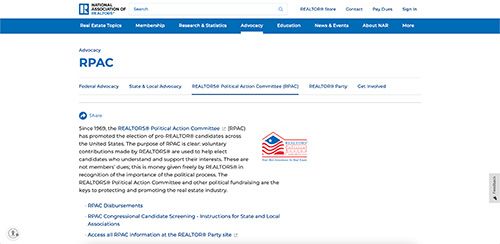 Since 1969, the REALTORS® Political Action Committee(link is external) (RPAC) has promoted the election of pro-REALTOR® candidates across the United States.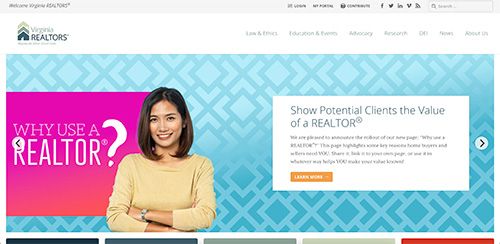 The Virginia REALTORS® association is the largest professional trade association in Virginia. Protecting the real estate industry — to allow REALTORS® to help more Virginians buy, sell, and own property.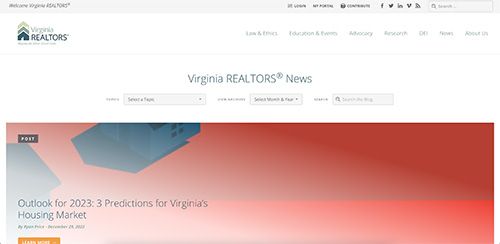 Relevant news for Virginia REALTORS®. Search their blog by topic or view the archives by month and year.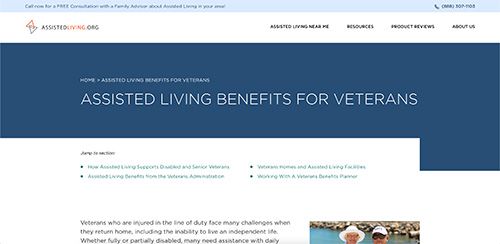 There are assisted living options that can help veterans who have disabilities, as well as elderly veterans who need help as they grow older.