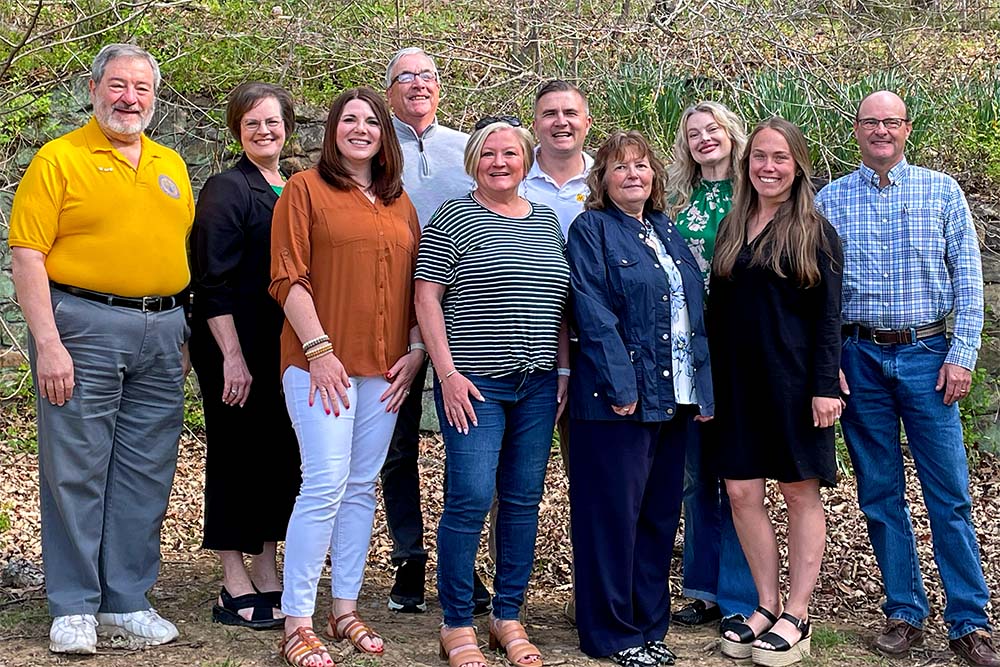 Background
Rockbridge Highlands REALTORS®, chartered in 1981, is a not-for-profit local professional association consisting of over one hundred REALTOR® members. Our REALTOR® members work as independent contractors or employees of professional real estate offices. The Association also has affiliate members in lending, appraisal, insurance, inspection, and publishing.
Association Membership
By belonging to an Association of REALTORS®, we declare our commitment to ethical business practices and our adherence to the Code of Ethics and Standards of Practice of the National Association of REALTORS®, to which all local and state associations of REALTORS® belong. REALTOR® is a registered trademark which may be used only by members of the National Association of REALTORS®.
It is the mission of the Rockbridge Highlands REALTORS® to promote and maintain high standards of conduct as expressed in the Code of Ethics in order to further the interests of real property ownership and other real estate services. To this end, we provide educational programs to keep members informed on business issues and to promote professionalism and ethical behavior. Our Association has operated a Multiple Listing Service since 1995.